When it comes to restoring and repairing manufacturing machinery and equipment, you need a team you can trust to deliver the ultimate confidence in functionality and reliability.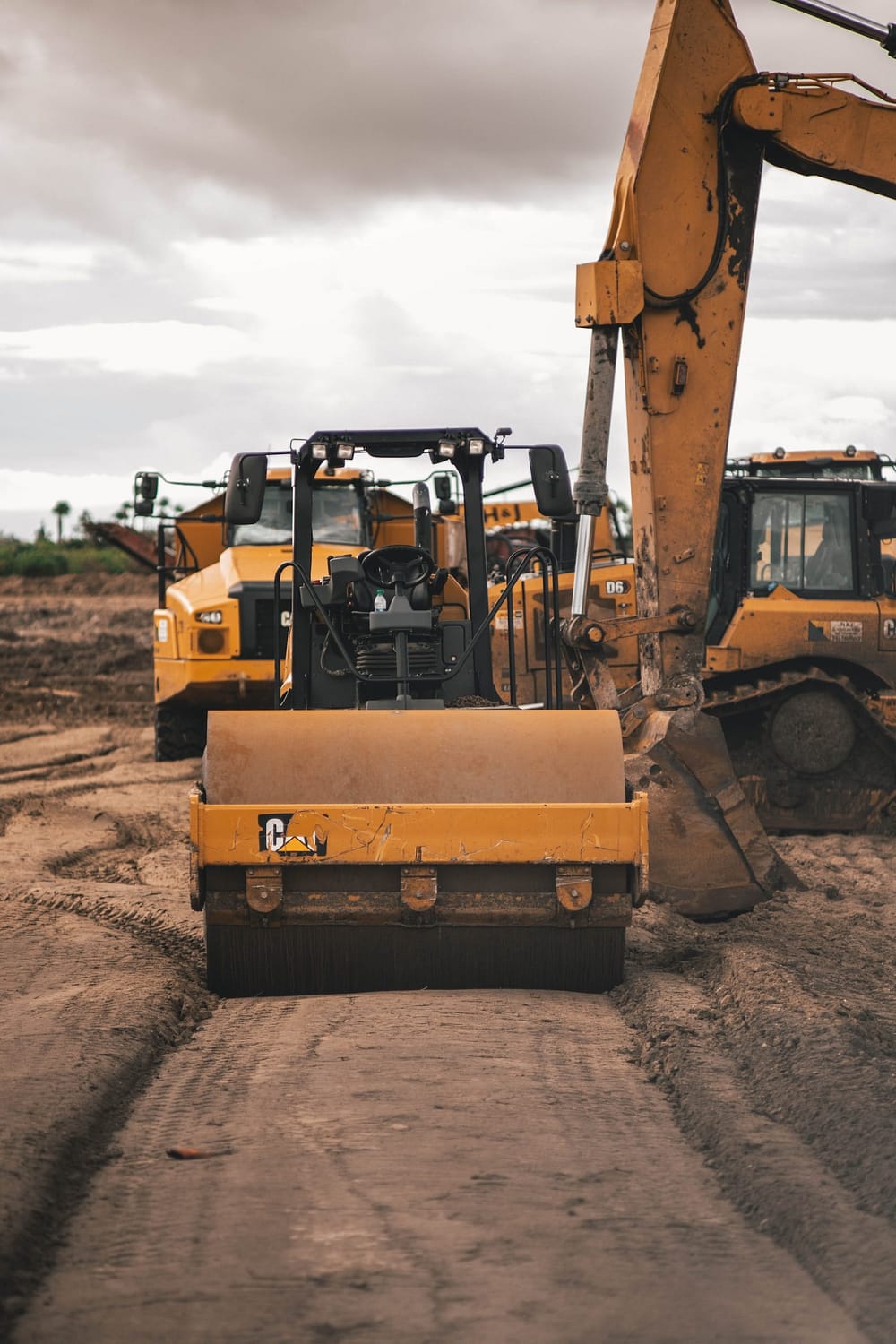 Professional and Expert Plant Equipment Repair, Service and Maintenance.
ERLHS is a certified company that specializes in professional and expert plant equipment repair, service, and maintenance. Our highly trained staff have years of experience and are equipped with the knowledge to provide excellent support to our clients. We take great pride in providing high-quality and reliable repair services and offer a service guarantee on all our work. Trust us to handle all your plant equipment needs and experience the peace of mind that comes with working with the best in the industry.
Our mission at ERLHS is to provide exceptional plant equipment repair, service, and maintenance to our clients. We are committed to upholding our core values of integrity, excellence, and professionalism in everything we do. Our team of certified technicians and engineers is highly skilled and knowledgeable, and we invest in ongoing training and development to ensure that we stay up-to-date with the latest technology and best practices in the industry.
We take great pride in providing our clients with excellent support and service guarantees. Our commitment to quality workmanship and flexibility in scheduling ensures minimal disruption to our clients' operations. At ERLHS, we believe that our success is tied to our clients' success, and we strive to build long-lasting partnerships based on trust and reliability.
Models we specialize in
We specialize in repairing and maintaining a wide range of plant machinery models, including excavators, bulldozers, loaders, graders, and mining equipment.

Our customer service teams are available to answer any questions you may have regarding your equipment and provide guidance on the best solutions for your unique situation.